Answers
Sep 13, 2019 - 03:37 AM
At the bottom of page 2 of the manual for this Suburban RV Thermostat, it shows how to set the temperature. I will include a snippet of that below as well as a link to the manual.
>>Suburban 161154 Manual<<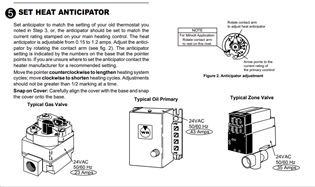 Here is a link to all of the
RV Heaters and Furnaces we carry.